A single "Yes" must defend against thousands of "Nos."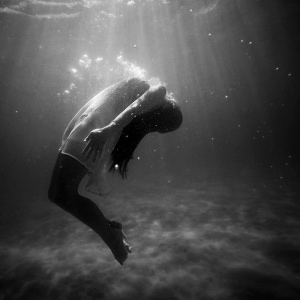 This is used by the productivity gurus to help you keep focused.
When you say "Yes" to one project you're really saying "No" to hundreds, or thousands of things you could be doing with your time (and money). It's why we don't get as much done as we could. We're saying "Yes" to a few tasks without considering what may be more important.
The same can be said about selling.
Think about your client. What happens when she says "Yes" to your offer?
She's saying "No" to the universe of things that could've been bought. The money is gone. Nothing else can be bought.
What about her time? Poof! Gone.
And this stops her from buying. She knows she has limited resources. It's one of the many unconscious processes operating the 3 types of resistance we all experience.
Most sales pros push the client to make the decision. We employ tactics like scarcity and adding more benefits and extras to push her through the resistance and make the purchase.
When you understand your client's resistance you come to the sale with a different perspective. She'll relax into the decision. She won't have all the "Nos" rattling in her head, creating doubt.
You can still add scarcity and benefits to increase the perceived value. But they're not as important in the decision process. These extras become a happy bonus. Something of true value and not a push.
Create Your Friction Free Sales Machine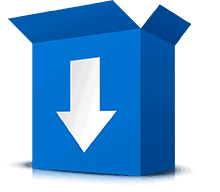 Download Your Free Guide To The Psychology Of Resistance and Discover Your Friction Free Sales Machine
We promise no spam, ever.
By: Matt Fox, follow on Twitter
Post last updated:
Disclosure of Material Connection:
Some links may be "affiliate links." This means if you click on the link and purchase an item, I will receive an affiliate commission. I only recommend products I think are valuable to you. This disclosure is in accordance with the Federal Trade Commission's: "Guides Concerning the Use of Endorsements and Testimonials in Advertising."