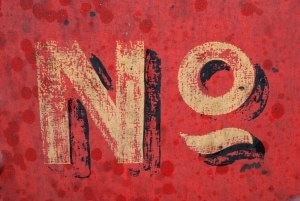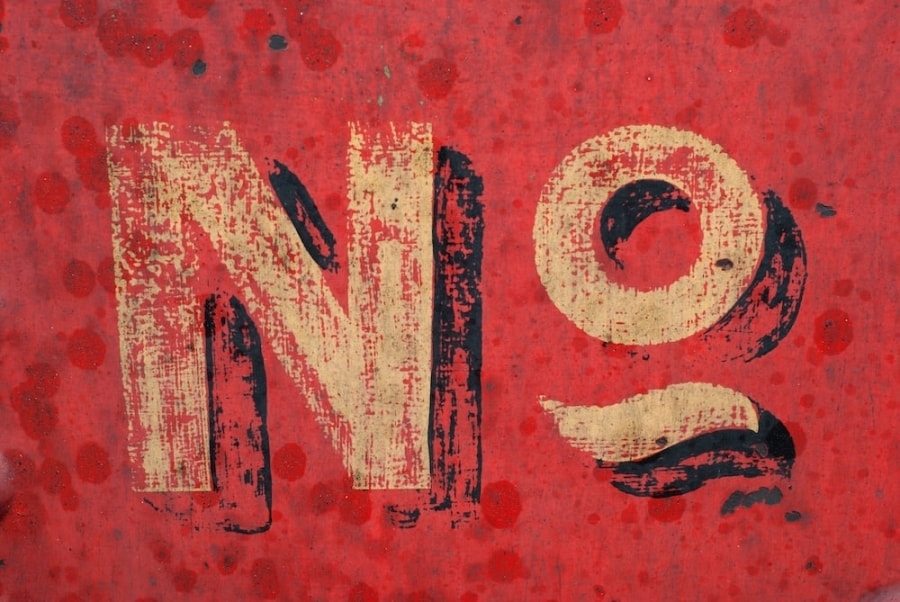 I don't know why I feel compelled to keep coming back to this subject.
No, that's not true. I do know why.
Because I keep running into people who say, "I didn't want to (fill in your topic) but I couldn't to say, 'No.'"
This often baffles me. Most of these people are very successful. They have solid control in many areas of their life. But for some reason they're hamstrung to say, "No."
I understand the person just starting up. You're finances are tight. You need to pay the bills. And you feel like you need any client that gives you a chance.
But you don't.
Have you ever done business with someone who just drags you down? You knew it at the beginning. It wasn't going to go well. They were going to give you problems. But you needed the money.
Why put yourself through this?
Because they pay you?
That is my definition of a cheap whore. You're a prostitute. You're getting screwed. And you're not doing it because you enjoy it.
"If you feel you can't say 'No' then you've taken yourself hostage." - Chris Voss, Never Split the Difference
The inability to say "No" is the worst position to be in.
Any calendar request is a potential tiny elephant. Shout out "No" and feel good about it.
You'll gain control in your life and business.
Saying "No" also gives yourself a better understanding of the challenges your customers experience when they say "No" to you.
So you can help them say "Yes" more often.
Create Your Friction Free Sales Machine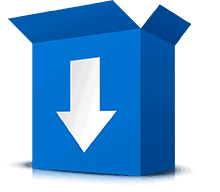 Download Your Free Guide To The Psychology Of Resistance and Discover Your Friction Free Sales Machine
We promise no spam, ever.
By: Matt Fox, follow on Twitter
Post last updated:
Disclosure of Material Connection:
Some links may be "affiliate links." This means if you click on the link and purchase an item, I will receive an affiliate commission. I only recommend products I think are valuable to you. This disclosure is in accordance with the Federal Trade Commission's: "Guides Concerning the Use of Endorsements and Testimonials in Advertising."