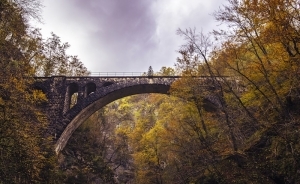 There's a joke about an older man who walks into a hotel bar. He's carrying a briefcase and sits down next to a beautiful woman.
He starts talking with the woman. Eventually he says, "You are stunning. In this briefcase I have $1 million in cash. I will give this to you if you sleep with me tonight."
She looked at him shocked.
He continues, "Nothing odd. I promise. Just one night of pleasure for us. That's all. And you can have this briefcase with $1 million."
She thought about it. "Just one night?" she asked.
"Yes. That's all"
"Nothing else? No weird stuff?"
"You have my word. One night. Sex. That's all."
She thought out loud, "Well, for a million dollars... that wouldn't be a bad deal. If you promise nothing kinky then... well... I would agree to that."
"I promise," he said.
"Okay then. I'll do it," she replied.
He smiles. Then he asks, "Would you do it for $100?"
She snaps back, "What do I look like, a whore?"
He calmly says, "Ma'am, that's already been established. Now we're just haggling on price."
What's your price? How cheap will you sell out?
Where do you cut corners?
Do you fudge the truth about delivery dates?
Where do you bend because you're afraid you may lose the sale?
These are cheap whore stories we tell ourselves because we fear losing the sale.
These decisions, and others like them, are just your way of negotiating the price.
Create Your Friction Free Sales Machine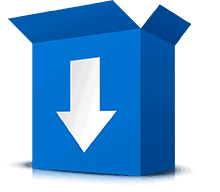 Download Your Free Guide To The Psychology Of Resistance and Discover Your Friction Free Sales Machine
We promise no spam, ever.
By: Matt Fox, follow on Twitter
Post last updated:
Disclosure of Material Connection:
Some links may be "affiliate links." This means if you click on the link and purchase an item, I will receive an affiliate commission. I only recommend products I think are valuable to you. This disclosure is in accordance with the Federal Trade Commission's: "Guides Concerning the Use of Endorsements and Testimonials in Advertising."