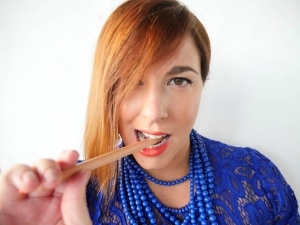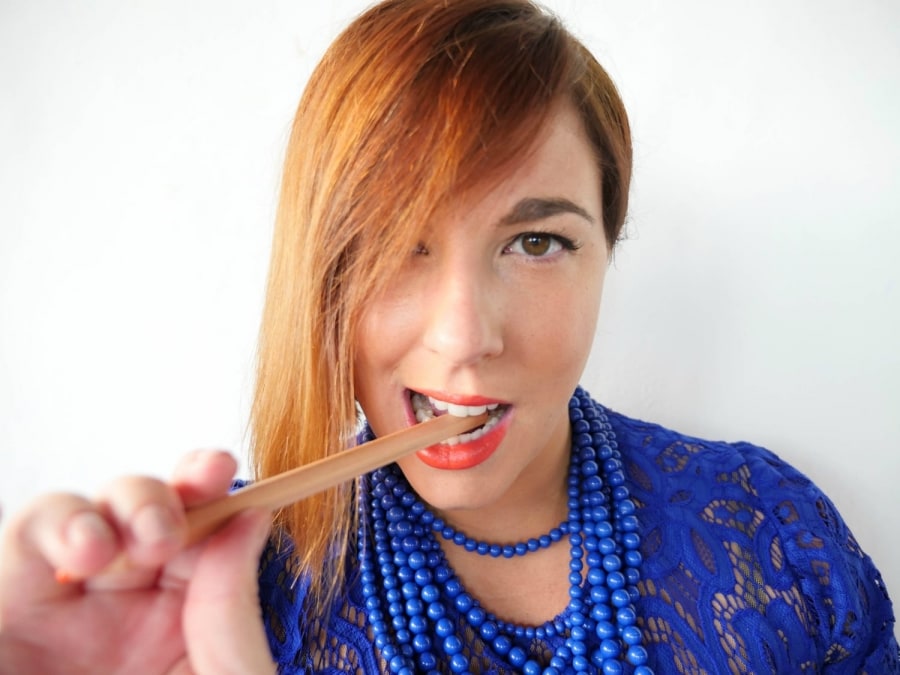 Ash Ambirge is one of the most unique writers on the internets.
I love her style. She brings details to life. She elegantly dances with metaphor. It's just fun to read.
Seth Godin said, she is, "an original voice in a world that sorely needs it."
Damn straight!
You can find her at The Middle Finger Project. Go subscribe and let her tickle your reading bone.
Ash shares how she went from sleeping in her car to launching her first product. And how it's all about guts.
Here's what we talk about:
Her start in the corporate world and her painful trip through her own copywriting business.
How Ash picked the wrong clients, even though they seemed like the ideal clients.
Why she did work to make her resume look good but didn't enjoy the work at all.
Why she said she was "foolishly optimistic" and what that led to.
The struggle she faced, praying not to overdraw her bank account, when her roommate kicked her out (so her roommate's boyfriend could move in).
A wild story about a beautiful guy (her words) who ended up surprising her with something you can't imagine.
What made Ash say she thought she was living in a "white trash soap opera."
How sleeping in her car, in a Kmart parking lot, gave her the guts to change everything.
Why she thinks you're scared to make offers to your customers.
The importance of showing up.
Why she wrote her first book for herself and why she needed it.
What she means when she said, "The only way we can connect with people is by helping them to see you…insisting on being yourself." And how it's an important, human act.
Why Ash thinks the bar is consistently being raised.
Why it's important to find people who can help you make sure your business is taken seriously.
How the words, "Go, go, go," changed her world.
What Ash's nervous habit is.
Why she is glad she ignored the "Sign up for my newsletter" trend.
Why Ash is suspicious of "regularly regurgitated traditional marketing advice."
Why it's important for you to give people what they want. And how it's helped her grow her email list and build her business.
Enjoy the show.
Create Your Friction Free Sales Machine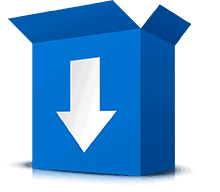 Download Your Free Guide To The Psychology Of Resistance and Discover Your Friction Free Sales Machine
We promise no spam, ever.
By: Matt Fox, follow on Twitter
Post last updated:
Disclosure of Material Connection:
Some links may be "affiliate links." This means if you click on the link and purchase an item, I will receive an affiliate commission. I only recommend products I think are valuable to you. This disclosure is in accordance with the Federal Trade Commission's: "Guides Concerning the Use of Endorsements and Testimonials in Advertising."