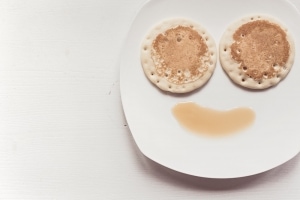 My grandpa was a lifetime member of the Optimist Club.
I occasionally attended meetings with him. They would recite the Optimist Creed at the beginning. He had a framed copy of it in his home office.
It didn't mean anything to me when I was a teen. I didn't get it. I was too wrapped up in pimples and looking at girls.
In my early 20's he gave me a framed copy of the Optimist Creed. I put it up in an extra room in my house where I had my office and would exercise.
A couple years later I'm going through a divorce and feeling depressed. And, I catch myself reading it.
It became my morning mantra. Something I would meditate on -- I didn't call it meditation back then.
The Optimist Creed has deep meaning to me now. I keep a copy of it in Evernote so I can still read it when I want.
It helped me change. And, along the lines of books like Think and Grow Rich and How To Win Friends and Influence People it has simple, practical advice to help you live better life, that makes you happy and others around you happy.
The Optimist Creed
Promise Yourself ...
To be so strong that nothing can disturb your peace of mind.
To talk health, happiness and prosperity to every person you meet.
To make all your friends feel that there is something in them.
To look at the sunny side of everything and make your optimism come true.
To think only of the best, to work only for the best, and to expect only the best.
To be just as enthusiastic about the success of others as you are about your own.
To forget the mistakes of the past and press on to the greater achievements of the future.
To wear a cheerful countenance at all times and give every living creature you meet a smile.
To give so much time to the improvement of yourself that you have no time to criticize others.
To be too large for worry, too noble for anger, too strong for fear, and too happy to permit the presence of trouble.
Put this into practice for the next 30 days and let me know what happens.
Create Your Friction Free Sales Machine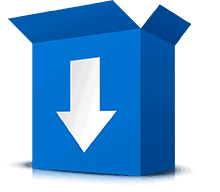 Download Your Free Guide To The Psychology Of Resistance and Discover Your Friction Free Sales Machine
We promise no spam, ever.
By: Matt Fox, follow on Twitter
Post last updated:
Disclosure of Material Connection:
Some links may be "affiliate links." This means if you click on the link and purchase an item, I will receive an affiliate commission. I only recommend products I think are valuable to you. This disclosure is in accordance with the Federal Trade Commission's: "Guides Concerning the Use of Endorsements and Testimonials in Advertising."