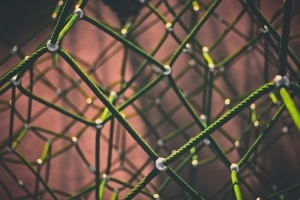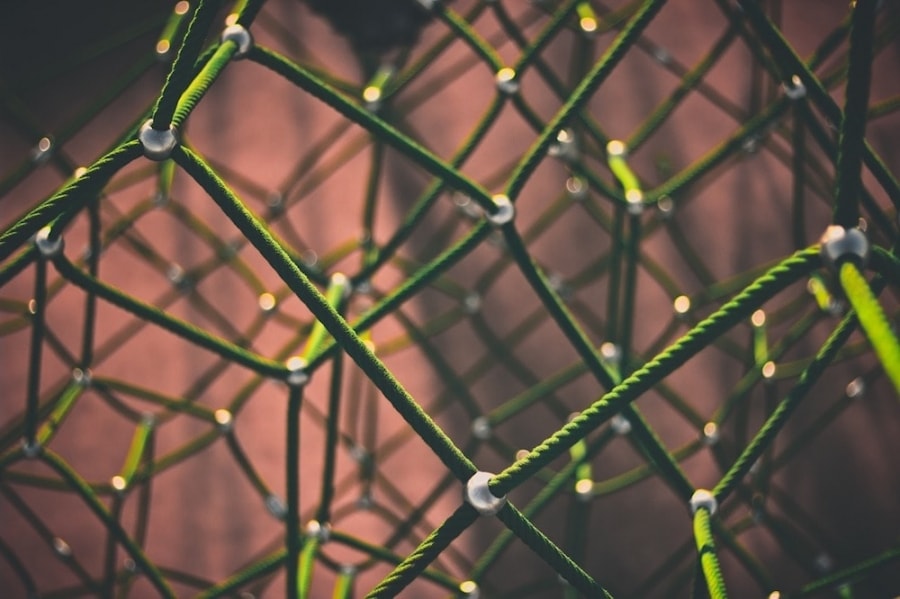 I've read a few books, and too many blog posts, on how things go viral.
They use examples like Gmail, Facebook, Twitter, and Instagram as viral success stories. Then they try to work backwards to find the 'triggers' you can use to make a viral product.
Well, those all have one thing in common that your product probably doesn't.
It's called the Network Effect.
As more people use something the more valuable it becomes.
The English language is a great example. English is understood by 1/5 of the world. It's the standard language for many areas of study.
Understanding how to speak English is a valuable tool.
When your friends sign up for Facebook and share their stories you want to be part of the game. So you sign up. And more of your friends follow.
The tool becomes valuable.
Microsoft became the giant it is today because of the network effect. The more computers running their operating system means more people will need to use it in the future.
All these are due to the network effect.
The more connected your product can become, the stronger all connections become.
The more connected you can make your customers feel, even if it's only being connected to part of a social group, the more likely you can leverage the network effect.
And build something that could go viral.
Create Your Friction Free Sales Machine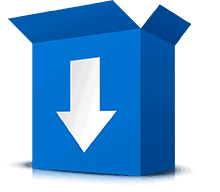 Download Your Free Guide To The Psychology Of Resistance and Discover Your Friction Free Sales Machine
We promise no spam, ever.
By: Matt Fox, follow on Twitter
Post last updated:
Disclosure of Material Connection:
Some links may be "affiliate links." This means if you click on the link and purchase an item, I will receive an affiliate commission. I only recommend products I think are valuable to you. This disclosure is in accordance with the Federal Trade Commission's: "Guides Concerning the Use of Endorsements and Testimonials in Advertising."