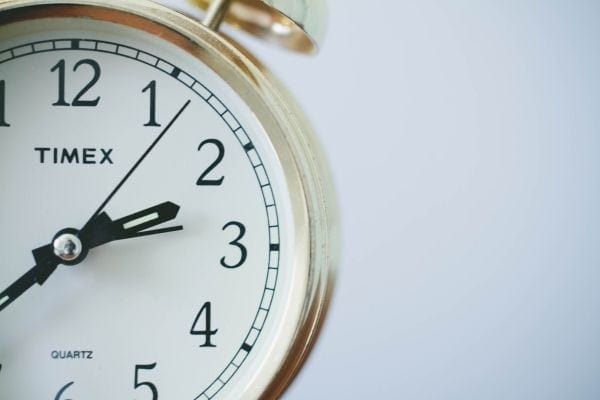 Many moons ago, when I began in the life insurance & financial services industry, an experience advisor in our company gave me the ratio 70-20-10.
He said it would improve my business and my life.
He said I would be able to make a great income today, an incredible living in the future, and become a better person in my life.
That seemed like a lot to live up to with one little ratio.
While I don't adhere to it 100%, I do what I can to live as close to it as possible. And it has been life changing.
What do the numbers mean? Well, they relate to how you spend your time.
70% of your time and effort is spent on producing your immediate income.
These were the easy sales. At the time it was selling term insurance to families. Simple one-call closes that produced a sale I could get paid on quickly.
Marketing was sent for an immediate return on the investment.
20% of your time and effort on medium to long-term projects.
These are the more difficult cases. They involved multiple meetings with possible big payoffs. Also a lot of time and effort put into something that could fall apart.
They have a greater risk-reward result. These were unique financial niches that were hard to break into but once you earned it the results were phenomenal.
10% of your time spent learning.
You should spend this time learning about new ways to take your business into new markets, improving customer relationships, how to market and sell better, self-improvement, etc.
How Does This Apply To You?
It depends on what you want to achieve.
However 70% of your time should be spend on active income producing results. Many people spend too much time focusing on long-term dream business that they lose track of today.
70% of a 40 hour workweek is 28 hours . You should be actively working these - not just being present - on something that will have an immediate income payoff.
The 70% may not be your dream clients. But they'll pay your bills and give you time to work towards your dream clients.
The 20% of a 40-hour week is 8 hours. This is time is spent pursuing your dream clients. These 8 hours are devoted to the niches you crave to work with. Your potential big payoffs.
The goal is to slowly work towards 70% of your time becoming all the time you're working with your dream clients.
The 20% of your time will slowly - sometimes quickly - build up enough business that they become 70% of your time. You'll be able to say no, or refer out, the small clients because your time is too valuable.
Building up to this point happens because you spend 10%, or 4 hours of the 40-hour week, learning new ways to help your niche. Learning new ways to market and sell. Learning how to become the person who is your dream business.
When you think of time management and planning your business, take this into consideration.
It will help you focus more clearly on what you want to achieve today, and into the future.
Create Your Friction Free Sales Machine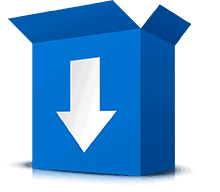 Download Your Free Guide To The Psychology Of Resistance and Discover Your Friction Free Sales Machine
We promise no spam, ever.
By: Matt Fox, follow on Twitter
Post last updated:
Disclosure of Material Connection:
Some links may be "affiliate links." This means if you click on the link and purchase an item, I will receive an affiliate commission. I only recommend products I think are valuable to you. This disclosure is in accordance with the Federal Trade Commission's: "Guides Concerning the Use of Endorsements and Testimonials in Advertising."