It's about real life...
Persuasion... Influence... Selling... Negotiation... Marketing... Copywriting... NLP... Hypnosis... Language... Mindset... Creating Change...
Welcome to FrictionFreeSales.com – A blog to help you change yourself and others so you can get more of what you want. That's it.
If you're concerned about manipulating others, relax. You're already manipulative, you're just not doing it consciously and in a consistently positive manner.
The techniques discussed here aren't bad. Trust yourself when you use them and I encourage you to use them to help and better those around you.
My goal for this blog is to help you make your life better by helping others get what they want and need.
About Matt Fox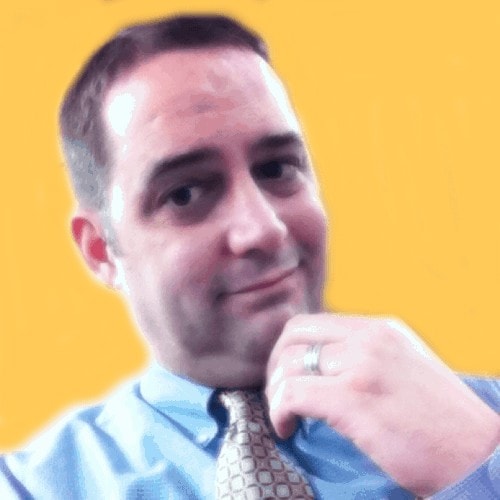 I've spent the last 20 years studying and practicing the skills for mastering persuasion. It's taken me from traditional sales training to hypnosis, Neuro Linguistic Programming (NLP), Psychology, direct marketing, social economics and more. It's a fun and wild ride.
Now...
Enough about me because I know persuasion and influence is really about you. So...
What do you want to achieve?
If you could influence more with less effort, what would that do for you?
What else is important to you about this and how will you know when you have it?
Take a minute and think about those answers because that is what persuasion skills can give you. I know because I've been there too. Now dive in. And, expand your mind to the possibilities...
Create Your Friction Free Sales Machine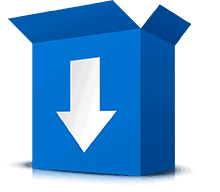 Download Your Free Guide To The Psychology Of Resistance and Discover Your Friction Free Sales Machine
We promise no spam, ever.