The United States FTC states that bloggers must disclose payments of any kind on their blogs.
Although FrictionFreeSales.com provides free & paid information, there may be times when I am compensated. The most common ways I get paid on this site include, but not limited to:
When a visitor clicks on a link in an article, a feed, or an ad anywhere on the site.
When I write a review for a product or service.
I only recommend items that I believe of value to the reader however because of the potential compensation, please assume that anything I do may potentially be biased.
Create Your Friction Free Sales Machine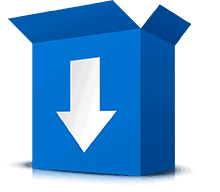 Download Your Free Guide To The Psychology Of Resistance and Discover Your Friction Free Sales Machine
We promise no spam, ever.