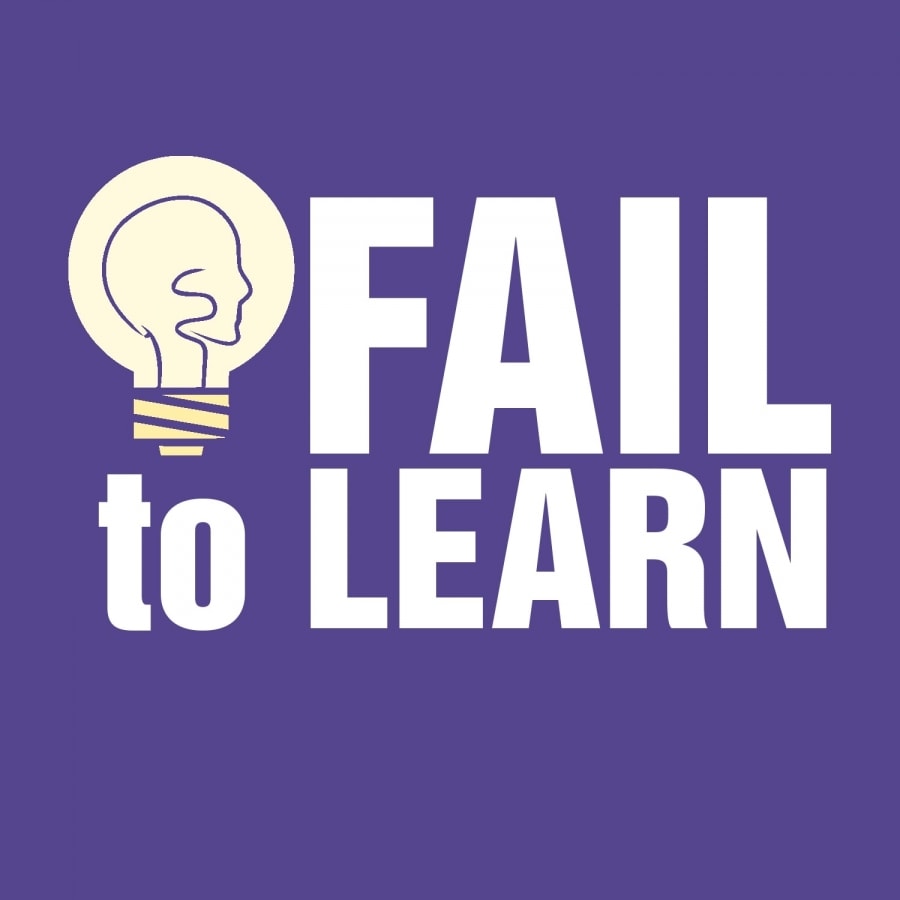 I launched the podcast Fail To Learn last year. It was an experiment for me.
I wanted to interview successful people and get their backstory. How did they trip on the path to success? What was it like? What did they do to recover?
I cherished it.
I loved talking with the guests and sharing their story with you. Many guests said they never shared what happened publicly before this interview.
Many people loved the show. I received a few emails asking me why I stopped.
It was a tough decision.
As I said, it was an experiment. I wanted to see what I could do while dedicating 1 year to this trial.
It didn't get the results I hoped.
And that's my fault.
I didn't market it as I originally intended. Like the say about war, all good plans go out the window the moment you start fighting. That was me.
I had a few guests who shared their episodes with their subscribers and followers. I saw numbers moving from these and I began to slack off. I thought all the guests would share more than they did.
Ultimately, it wasn't their responsibility.
If I felt the listeners were growing I would've continued. But my analytics showed growth that didn't justify continuing. That was the first part of my decision.
The other half of the decision was the challenge to keep people on topic.
It's a show about the guest's failure but they didn't want to talk about that!
For some guests, it was my fault. My interview style is conversational. I had no list of questions I wanted to ask. And, would I let my curiosity roam. Which wasn't always a bad thing.
On the other hand, it was almost impossible to get some guests to stay on the "failure" story for more than a sentence.
These guests came to pitch their junk and that's it. While I allowed everyone to share what they did, it was in return for their 'failure' story. Which was lacking. I didn't publish everyone I interviewed because of this.
Obviously, when you're the 'guru' you want to present the best image possible. But we all know that everyone doesn't make it to the top on their first shot.
Why wouldn't they open up? What did they fear exposing? I don't know. My only guess is that they didn't have an ego strong enough to share these life challenges publicly. Or they were afraid they would be found out. They're still rattled by their imposter syndrome.
Of course, I'm just guessing and trying to make you laugh at their expense. (Did it work?)
The time and money spent to put Fail To Learn together were well worth it. I got to speak with some amazing people.
I love interviewing others. I'm don't consider myself the "life of the party" guy. I'm the guy who always gets you talking and sharing your stories. And I'm a sales guy at heart, so interviewing fit me nicely.
Podcasting is technically easy on one hand. On the other, it's a task master that won't give you a minute to breathe.
If you can commit to it, do it. But only if you can make that commitment.
If not, don't. But don't be afraid to set yourself up for a challenge and "fail" publicly. You'll get more out of it than a nice failure story.
Create Your Friction Free Sales Machine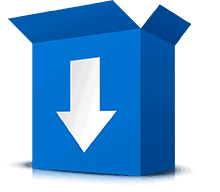 Download Your Free Guide To The Psychology Of Resistance and Discover Your Friction Free Sales Machine
We promise no spam, ever.
By: Matt Fox, follow on Twitter
Post last updated:
Disclosure of Material Connection:
Some links may be "affiliate links." This means if you click on the link and purchase an item, I will receive an affiliate commission. I only recommend products I think are valuable to you. This disclosure is in accordance with the Federal Trade Commission's: "Guides Concerning the Use of Endorsements and Testimonials in Advertising."