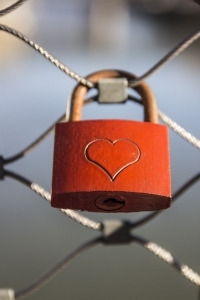 Yesterday I was fortunate to join three classy gentlemen for dinner. It was Bob, John, and Arthur from ActiveMember360 and iMember360. Two of the best membership site platforms out there (if not the best, from my point of view. I love ActiveMember360 with ActiveCampaign).
We spent a lot of time laughing and joking about many things. And we talked a little bit about business.
While it was never directly stated, there was something constantly below the surface I kept hearing.
They deeply care about their customers. Almost like family.
I would dare to say they love their customers.
I wouldn't call it passion. I think that's a corny term. People with a passion scare me.
Loving your customer is something different.
When you love someone you're going to do what you can to protect them. You will ask them the tough questions to make them better. You are willing to expose your flaws. You expect those you love to help you grow and become a better version of you.
And, you do everything you can to give them the best.
I'm surprised how many people are only out to make the sale. They don't worry about being the best. They know a little more than their customer to get by as an "expert." And all they want to do is put their hands on your wallet.
Or how about the person who complains about how stupid his customers are? Or how cheap they are? Or how they are constantly causing problems to him and his employees?
Ugh. I wriggle out of those conversations as quickly as possible.
So, I ask you, do you love your customers?
If not, maybe you're in the wrong business. Or you don't know how to attract those you do love.
Or, maybe you've lost touch and don't realize how much your customers need you, and your love.
Create Your Friction Free Sales Machine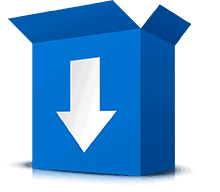 Download Your Free Guide To The Psychology Of Resistance and Discover Your Friction Free Sales Machine
We promise no spam, ever.
By: Matt Fox, follow on Twitter
Post last updated:
Disclosure of Material Connection:
Some links may be "affiliate links." This means if you click on the link and purchase an item, I will receive an affiliate commission. I only recommend products I think are valuable to you. This disclosure is in accordance with the Federal Trade Commission's: "Guides Concerning the Use of Endorsements and Testimonials in Advertising."