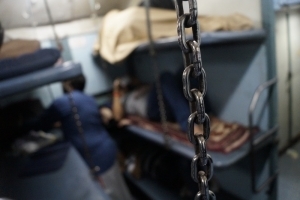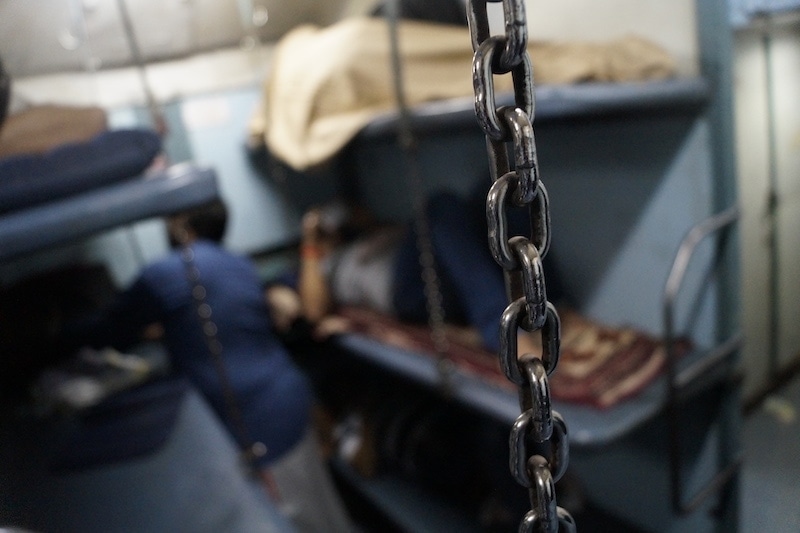 Yesterday all us Star Wars geeks were saying, "May the 4th be with you."
Today is May 5th.
Cinco de Mayo.
It's a big celebration here in the US.
I heard it's not as celebrated in Mexico, even though it signifies their victory over the French.
I've never cared. Like most reasons for people to party, it wasn't a big deal to me.
It's never been a big celebration to me, yet I remember this day each year. And I am reminded of my freedom and regret.
When I was 18 I had the fortunate luck to spend the night in jail. I don't recommend it.
It was miserable. I was the only guilty person in the holding cell. I sat there scared - trying not to look scared - and wondering what the hell was going on.
I was pulled over on the freeway. My tail lights went out only minutes before. I had a 5 pack of beer in the cab of my truck. It was a 6 pack but I drank 1 beer several hours earlier, long before I was driving. I wasn't drunk. I was underage and my passenger was only 17.
There's no leniency for a minor in possession of alcohol when pulled over on the freeway. The sheriff read me my rights, I was handcuffed, and put in the back of the cruiser.
It hit me as I watched my prize possession, my truck, being pulled up onto the flatbed tow-truck.
And I spent the night in jail. I'm lost. I'm confused. The concrete walls were drab and depressing.
Depending on the time there was 3 to 20 other people in the cell at any one time. I didn't go to the bathroom or sleep for those 24 hours.
Eventually I was taken to see a judge. I don't remember much. It was a haze. He released me and set a future court date.
I finished the release process and walked outside. My eyes had to adjust to the sunshine. I looked up and down the street. I'm confused. I don't know this area, I've never been here before.
I sit on the sidewalk and wait for my mother to pick me up. As my eyes adapted, I realize the Downtown Phoenix Cinco de Mayo festival is roaring with life.
Cinco de Mayo. The 5th of May.
It's a low point in my life. I've only shared this story with a few people. I'm a bit uncomfortable posting it here even though it was the stupid behavior of the kid I used to be.
What does this have to do with friction free selling?
We all have things in our lives we regret, some more than others.
When selling, regret takes the form of buyer's remorse. You know the feeling. You experienced it at least once in your life.
It happens when there's resistance that wasn't addressed in the sales process. It causes your refunds and unhappy customers.
And that's a bad thing.
When you understand the 3 psychological triggers that cause sales resistance, you grease the slide so your customer feels like they're making a good decision, without pressure.
Everything slides into place. And when you're the customer you enjoy the ride. You look back at the decision as something good. Unlike my Cinco de Mayo.
Create Your Friction Free Sales Machine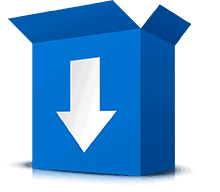 Download Your Free Guide To The Psychology Of Resistance and Discover Your Friction Free Sales Machine
We promise no spam, ever.
By: Matt Fox, follow on Twitter
Post last updated:
Disclosure of Material Connection:
Some links may be "affiliate links." This means if you click on the link and purchase an item, I will receive an affiliate commission. I only recommend products I think are valuable to you. This disclosure is in accordance with the Federal Trade Commission's: "Guides Concerning the Use of Endorsements and Testimonials in Advertising."