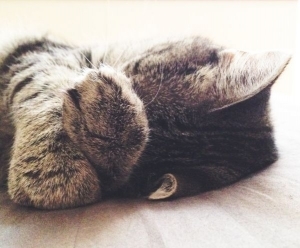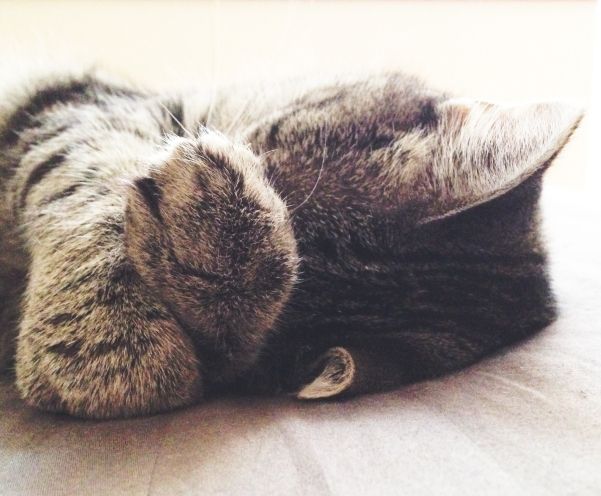 We have a lot of cats. I'm not proud of it. We have six total.
That's six too many, if you ask me. Yet, I enjoy my life with my bride so I put up with them, most days. Fortunately, they don't bother me much.
We have a cat door which allows them to eagerly roam inside and out.
When they go outside they play on the fence. They Climb trees.
They chase the neighborhood rabbits and birds. They occasionally catch one and bring it home.
They do things that make them a cat.
The best part is they're outside most of the time.
Except for one.
The scaredy-cat.
She lives in fear.
She rarely leaves the house.
She sits under the kitchen table and stares at the cat door.
Sometimes she sits on the window and looks out at the others.
If she goes out she's like a low-rider. She's creeping down low. Her belly hugging the ground. Slowly cruising. Staying close to the house.
If her head wasn't nervously jetting from side to side you might think she was stalking prey.
But she's scared.
So she sits inside. Comfortable. In fear. Thinking she's safe.
While the others are out exploring, having fun, and living the life of a happy cat.
It reminds me of many people I've met. They say they're going to do something and don't. They live in fear.
The fear comes in many forms.
Success. Failure. Embarrassment. Commitment. Not sure what's next. Doubt. Change. What if?
The list goes on.
No one wants to be a scaredy-cat. But we all have our moments.
For some the moment is a lifetime.
For others the moments are fleeting and quickly pass as you take action.
And feel free to use this story with your client's who are afraid to take action.
Create Your Friction Free Sales Machine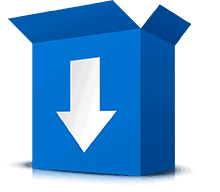 Download Your Free Guide To The Psychology Of Resistance and Discover Your Friction Free Sales Machine
We promise no spam, ever.
By: Matt Fox, follow on Twitter
Post last updated:
Disclosure of Material Connection:
Some links may be "affiliate links." This means if you click on the link and purchase an item, I will receive an affiliate commission. I only recommend products I think are valuable to you. This disclosure is in accordance with the Federal Trade Commission's: "Guides Concerning the Use of Endorsements and Testimonials in Advertising."